Do you own a car but do not have a driver? You need not worry, we have a solution for you.
AJS Call Drivers & Travels specializes in providing dedicated drivers who can drive your car for you. With a team of experienced and trained drivers, you can have peace of mind knowing your car is in the hands of a responsible and reliable driver.
AJS Call Drivers provides an affordable, safe and reliable service for those who need a driver in Chennai, acting drivers in Adyar. Our drivers are all thoroughly vetted and trained to ensure that you have a pleasant and safe experience. We also offer competitive rates so you can enjoy your ride without having to worry about the cost. You can hire a professional driver for just Rs.100 per hour in Chennai. (Minimum(City Limit ) 4 Hr's : Rs 400)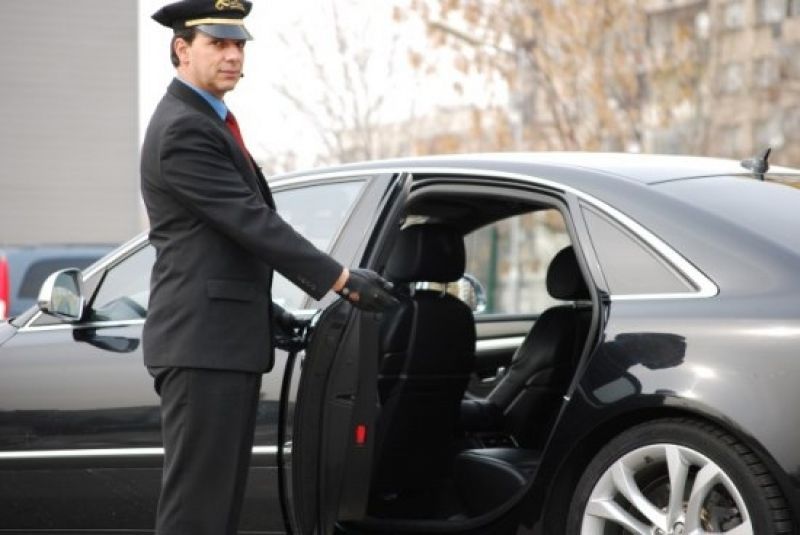 BOOK NOW
We are committed to providing the highest quality of service and safety for our customers. Our drivers are well trained and experienced in providing the best service. We strive to make sure that you feel safe and secure when you travel with us.
You do not have to worry about traffic or safety when you use AJS Call Drivers & Travels. Make sure your journey is smooth and stress-free with AJS Call Drivers & Travels.
BENEFITS OF HIRE A DRIVER IN ADYAR
Tips for Safe Journey

Buckle Your Seatbelt
Always remember to buckle your seatbelt whenever you get behind the wheels. Over the years, it has a proven record of reducing the chances of you getting involved in a fatal car crash.

Be Super Cautious at Intersections
According to studies, drunk drivers are more prone to accidents at intersections and this is because they usually fail at obeying traffic signals and stop signs.

Maintain a Safe Following Distance
It's okay to drive behind other vehicles while on the road but for the sake of protecting yourself from drunk drivers, you need to be more careful. To do this, you would need to stay back even further than you would normally drive.

Avoid Late-Night Driving
As much as you can, you should avoid driving late at night; especially on weekends when more drivers tend to indulge themselves in alcohol consumption.

Volunteer to be a Designated Driver
One proactive way to protect yourself from drunk drivers is by staying sober and volunteering to drive your friends/loved ones home, especially when you know they are likely to indulge in alcohol to the point of getting too drunk to be able to drive safely.

Holidays Come With Additional Risks
Holiday seasons are that time of the year when people tend to indulge themselves a bit more in the consumption of alcohol as they have fun and socialize.
DRIVING ON DEMAND: OCCASIONS AND USES
Through AJS Call Drivers & Travels, people are able to access a variety of services at an affordable cost and with great convenience. It can be used for short trips, rides to and from the airport, or even long-distance rides. AJS Call Drivers provides innovative solutions for those looking for a safe, reliable, and cost-effective way to travel.

The one-way drop

Shoppings

Outstation Drive

Meetings

Partying Out

Valet Services

Airport / Railway Station

Cinemas

Weddings

Hotels
You can trust AJS Call Drivers & Travels to make your journey seamless and stress-free. We offer services such as monthly drivers in tharamani, permanent driver in kottivakkam, monthly chauffeur service indira nagar, valet parking services pattinapakkam, call drivers in kotturpuram, acting driver alwarpet, and professional drivers for hire Chennai.
TRAVEL SERVICES