Do you own a car but do not have a driver? You need not worry, we have a solution for you.
AJS Call Drivers & Travels specializes in providing dedicated drivers who can drive your car for you. With a team of experienced and trained drivers, you can have peace of mind knowing your car is in the hands of a responsible and reliable driver.
AJS Call Drivers provides an affordable, safe and reliable service for those who need a driver in Chennai, acting drivers in Kottivakkam. Our drivers are all thoroughly vetted and trained to ensure that you have a pleasant and safe experience. We also offer competitive rates so you can enjoy your ride without having to worry about the cost. You can hire a professional driver for just Rs.100 per hour in Chennai. (Minimum(City Limit ) 4 Hr's : Rs 400)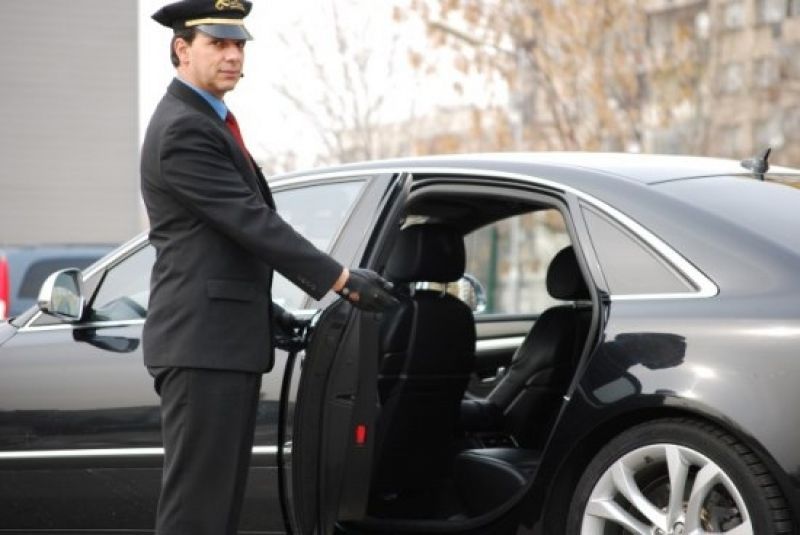 BOOK NOW
We are committed to providing the highest quality of service and safety for our customers. Our drivers are well trained and experienced in providing the best service. We strive to make sure that you feel safe and secure when you travel with us.
You do not have to worry about traffic or safety when you use AJS Call Drivers & Travels. Make sure your journey is smooth and stress-free with AJS Call Drivers & Travels.
BENEFITS OF HIRE A DRIVER IN KOTTIVAKKAM

A Trustworthy Driver
A trustworthy driver is always cautious, accurately evaluates his actions, always follows the rules of the road, makes quick but fair decisions, and cares for other road users and the vehicle.

A Safe Journey is assured
Our Experienced Drivers ensures your safety while driving

24/7 Availability of Drivers
Our professional driversare available to drive clients around 24 hours a day, 7 days a week. This service is popular among individuals and businesses that need a reliable and safe mode of transportation.

Lowest Rates in the Industry
We are providing the best rates in the call drivers and travels industry

100% Satisfaction
We are giving at most priority to customer satisfaction in terms of Quality, Economy, and On-time services

Drivers for Luxury Cars
We are providing High luxury car Drivers for Audi, BMW, Benz, Jaguar, Rolls Royce etc
DRIVING ON DEMAND: OCCASIONS AND USES
Through AJS Call Drivers & Travels, people are able to access a variety of services at an affordable cost and with great convenience. It can be used for short trips, rides to and from the airport, or even long-distance rides. AJS Call Drivers provides innovative solutions for those looking for a safe, reliable, and cost-effective way to travel.

The one-way drop

Shoppings

Outstation Drive

Meetings

Partying Out

Valet Services

Airport / Railway Station

Cinemas

Weddings

Hotels
You can trust AJS Call Drivers & Travels to make your journey seamless and stress-free. We offer services such as monthly drivers in padur, permanent driver in kovalam, monthly chauffeur service injambakkam, valet parking services panaiyur, call drivers in kelambakkam, acting driver navalur, and professional drivers for hire Chennai.
TRAVEL SERVICES