Do you own a car but do not have a driver? You need not worry, we have a solution for you.
AJS Call Drivers & Travels specializes in providing dedicated drivers who can drive your car for you. With a team of experienced and trained drivers, you can have peace of mind knowing your car is in the hands of a responsible and reliable driver.
AJS Call Drivers provides an affordable, safe and reliable service for those who need a driver in Chennai, acting drivers in Koyambedu. Our drivers are all thoroughly vetted and trained to ensure that you have a pleasant and safe experience. We also offer competitive rates so you can enjoy your ride without having to worry about the cost. You can hire a professional driver for just Rs.100 per hour in Chennai. (Minimum(City Limit ) 4 Hr's : Rs 400)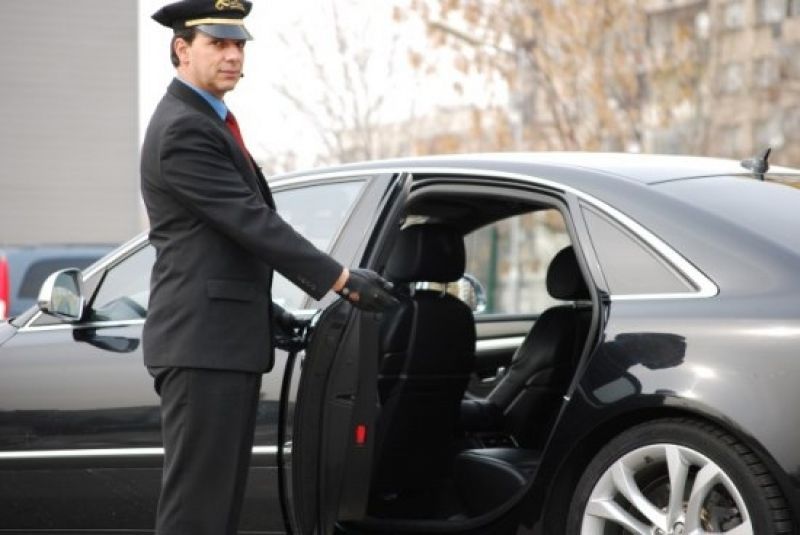 BOOK NOW
We are committed to providing the highest quality of service and safety for our customers. Our drivers are well trained and experienced in providing the best service. We strive to make sure that you feel safe and secure when you travel with us.
You do not have to worry about traffic or safety when you use AJS Call Drivers & Travels. Make sure your journey is smooth and stress-free with AJS Call Drivers & Travels.
BENEFITS OF HIRE A DRIVER IN KOYAMBEDU
Tips for Safe Journey

Do a Double Check of All the Mirrors
After you have adjusted both side mirrors as well as the rearview mirrors, you should sit in the driver's seat and look into each of the mirrors to be sure that they have all been properly adjusted.

Overtaking or Direction Change
You need to check your mirrors before you overtake another vehicle or switch lanes. You need to be sure there is no vehicle right beside you.

Check the Side Mirrors before Speed Adjustment
It's okay to have a need to suddenly accelerate the car's speed while driving. However, before you do it, we strongly suggest that you check the side mirrors as you might have another car trying to overtake you.

Opening Car Doors
This might sound not-so-important but you need to use your mirrors before you open the door of your car. It protects you from getting your car damaged as well as hurting pedestrians or other road users.

Distance From Other Vehicles
According to safety experts, you need to check your side mirrors while driving in order to gauge the distance of your car from others.

Signaling
In some cases, drivers fail to check their mirrors for vehicles approaching them from behind before signaling to other drivers. This, therefore, makes it important to check your side mirrors before you make your decision to turn and then signal appropriately.
DRIVING ON DEMAND: OCCASIONS AND USES
Through AJS Call Drivers & Travels, people are able to access a variety of services at an affordable cost and with great convenience. It can be used for short trips, rides to and from the airport, or even long-distance rides. AJS Call Drivers provides innovative solutions for those looking for a safe, reliable, and cost-effective way to travel.

The one-way drop

Shoppings

Outstation Drive

Meetings

Partying Out

Valet Services

Airport / Railway Station

Cinemas

Weddings

Hotels
You can trust AJS Call Drivers & Travels to make your journey seamless and stress-free. We offer services such as monthly drivers in arumbakkam, permanent driver in anna nagar west, monthly chauffeur service thirumangalam, valet parking services shenoy nagar, call drivers in saligramam, acting driver arcot road, and professional drivers for hire Chennai.
TRAVEL SERVICES