Do you own a car but do not have a driver? You need not worry, we have a solution for you.
AJS Call Drivers & Travels specializes in providing dedicated drivers who can drive your car for you. With a team of experienced and trained drivers, you can have peace of mind knowing your car is in the hands of a responsible and reliable driver.
AJS Call Drivers provides an affordable, safe and reliable service for those who need a driver in Chennai, acting drivers in Vadapalani. Our drivers are all thoroughly vetted and trained to ensure that you have a pleasant and safe experience. We also offer competitive rates so you can enjoy your ride without having to worry about the cost. You can hire a professional driver for just Rs.100 per hour in Chennai. (Minimum(City Limit ) 4 Hr's : Rs 400)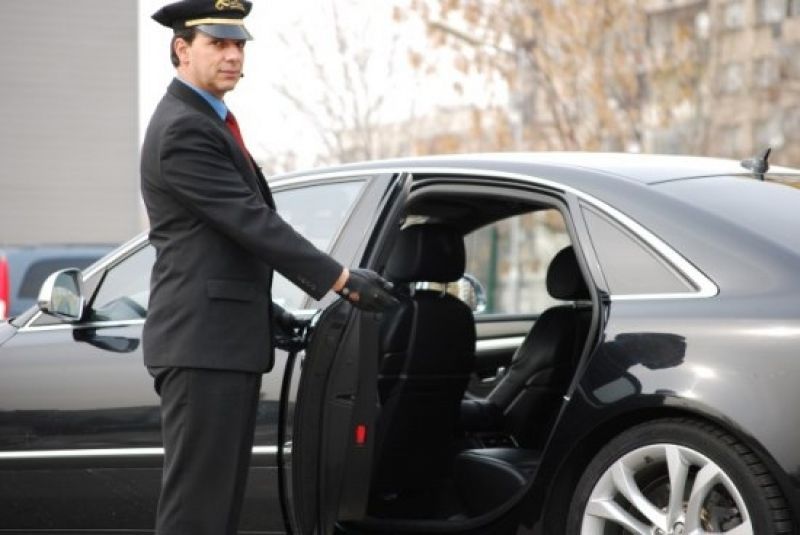 BOOK NOW
We are committed to providing the highest quality of service and safety for our customers. Our drivers are well trained and experienced in providing the best service. We strive to make sure that you feel safe and secure when you travel with us.
You do not have to worry about traffic or safety when you use AJS Call Drivers & Travels. Make sure your journey is smooth and stress-free with AJS Call Drivers & Travels.
BENEFITS OF HIRE A DRIVER IN VADAPALANI
Tips for Safe Journey

Being Courteous
It costs nothing to be kind! But even if you're in a rush and you don't want to let a huge stream of traffic into your lane, you can still be a courteous driver and that's actually a very important aspect of being a good driver.

Reading the road and other drivers
In the reality of modern driving, is that it's other drivers that we need to read. While you can anticipate another driver's decision and be prepared to respond accordingly, a good driver will never start to react assuming what another driver will do – that's a lot of rear ends avoided!

Giving everyone Space on Road
It's just good practice to give everyone Space on the road. Everyone has more chance of Seeing problems before they happen and gives them time to react.

Being Polite
To "Be Polite" means to: Say Hello, Make Eye-Contact. Say "Please" and "Thank You" Be Aware and Respect the Feelings of Other People.

Being Confident
It's important to be respectful of the road and other users, being fearful or hesitant, or Dangerously slow, makes you unpredictable and unsafe as a driver. If you are driving Following all the right guidelines then try to drive with confidence.

Being Responsibility
Responsibility is accepting what is required and carrying out the task to the best of your ability. Responsibility is carrying out duties with integrity.
DRIVING ON DEMAND: OCCASIONS AND USES
Through AJS Call Drivers & Travels, people are able to access a variety of services at an affordable cost and with great convenience. It can be used for short trips, rides to and from the airport, or even long-distance rides. AJS Call Drivers provides innovative solutions for those looking for a safe, reliable, and cost-effective way to travel.

The one-way drop

Shoppings

Outstation Drive

Meetings

Partying Out

Valet Services

Airport / Railway Station

Cinemas

Weddings

Hotels
You can trust AJS Call Drivers & Travels to make your journey seamless and stress-free. We offer services such as monthly drivers in kodambakkam, permanent driver in mugalivakkam, monthly chauffeur service mangadu, valet parking services vanagaram, call drivers in nolambur, acting driver mmda colony, and professional drivers for hire Chennai.
TRAVEL SERVICES